Top 25 Investment Strategies for Small Business Owners
As a small business owner, it's important to understand how to invest your capital wisely and how to diversify your funds to attain financial stability in your personal life. We spoke with 25 experts who shared different investment strategies to help you grow your business and achieve a healthy financial future.
Below are the 25 best investment strategies for business owners from the pros:
---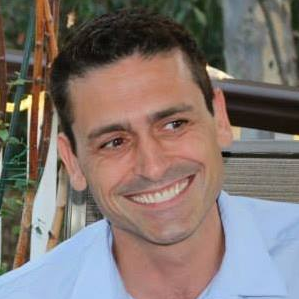 1. Find a Balance Between Outside Investments & Reinvesting in Your Business
Joshua Escalante Troesh, President & Founder, Purposeful Strategic Partners
One of the biggest challenges small business owners face is how to manage the fact their net worth is tied up in a single small company — their own business. While diversification is a cornerstone of traditional financial advice, small business owners should achieve a balance between their diversified portfolio investments and investing in their own business. Small business owners should carefully interview a financial advisor to make sure the advisor understands the need to reinvest in the business, but also has the expertise to guide the business owner toward investing in other companies through the stock market when that provides a better risk-adjusted return.
---

2. Invest in a Formal Disaster Recovery Plan
Jeff Somers, President, Insureon
It's important for small business owners to invest in a formal disaster recovery plan and business interruption insurance to protect their businesses in the event of a damaging natural disaster. However, many small business owners lack both a formal disaster recovery plan and business interruption insurance, a key insurance policy that can help pay for operating costs if they're forced to close temporarily. In fact, according to a recent poll by Insureon, conducted with small business resource Manta, 61 percent of surveyed small businesses lack a disaster recovery plan while 60 percent admit that they don't carry business interruption insurance.
---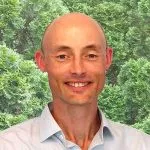 3. Diversify Your Investments Away from Your Business's Industry
Frank Byskov, Founder & Wealth Manager, Forty4 Financial
Avoid the familiarity bias and keep your investments diversified, instead of focusing on your field of expertise. For example, many doctors invest heavily in pharmaceutical and biotech stocks and real estate professionals have an affinity for real estate investments, doubling down on their industry. As a small business owner, you have a concentrated risk exposure in your field of business, and your investment portfolio should complement this exposure instead of adding to it. A great way of doing this is to construct a broad-based portfolio with limited investments in your field of business, thereby giving you a well-diversified overall allocation, with a better ability to weather industry-specific turmoil. A good financial professional can assist you with this, or you can construct it on your own using broad-based index funds or ETFs [exchange-traded funds].
---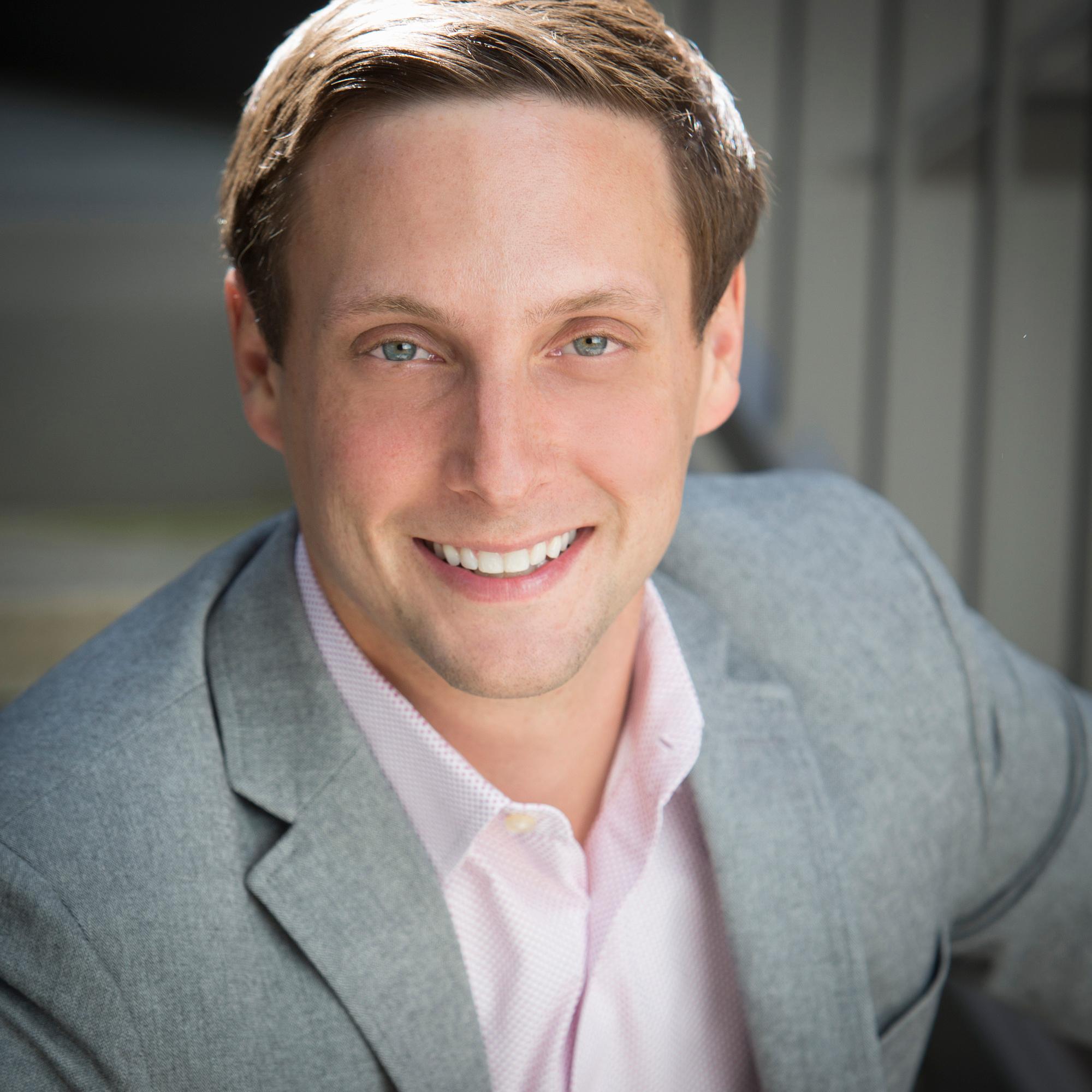 4. Invest in Rental Properties
Alex Membrillo, CEO, Cardinal
If you have a decent amount of extra cash, it's best to wait for the next downturn and scoop up affordable rental properties in areas that are about to grow in your city. Rental properties are also a good investment that can provide you with an extra stream of income. This idea is great for people who don't want to be only invested in stocks.
---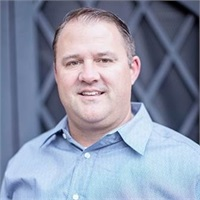 5. Avoid Micro-cap Equity Investments
Daniel L. Grote, Certified Financial Planner & Partner, Latitude Financial Group
Most business owners place a significant portion of their personal capital into the business that, from an asset class standpoint, might be considered a micro-cap equity investment. This is highly volatile with significant risk for loss. They may have also made significant investments in nondiversified commercial real estate. This kind of assets should best be avoided in your portfolio. What you need in your portfolio is large-cap, such as international — developed and emerging — markets and various forms of fixed-income.
---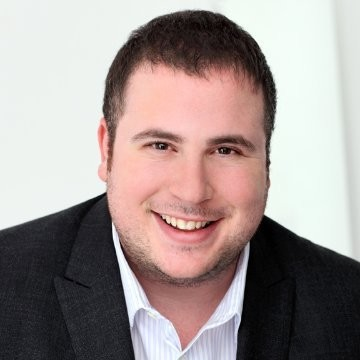 6. Conduct a Thorough Due Diligence When Investing in Stocks
Zachary Lezberg, Owner, The Small Business Expo
The most important thing for any small business to do before investing money in stocks is to conduct due diligence and thoroughly research options. Exercise caution and don't jump in too quickly. Make sure you have vetted the market and have a solid understanding of how investments are made. It is mandatory for public companies to provide financial and other important information to potential investors. Analyzing that information can help to determine whether it's best to buy, sell or hold a particular stock. Also, keep in mind that the market has ups and downs. Unpredictability is inevitable, and the market can change at the drop of a hat. Do not get scared or anxious and pull out of an investment because one day the market drops.
---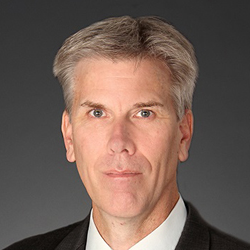 7. Contribute to a Retirement Plan
Stephen Schuller, Vice President, Dorsey & Company, Inc.
As a business owner, you should have and be contributing to a retirement plan, especially because you do not have an employer to fall back on. Although many business owners plan on funding or at least heavily supplementing their retirement with the proceeds from selling their business, they often overestimate the value of that enterprise. This miscalculation can be very costly and once again underscores the need to set up a suitable retirement plan. It's important to start saving as soon as possible. Different plans provide a great way to set aside a substantial amount of money in a tax-deferred account to help provide for your retirement.
---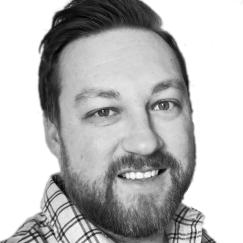 8. Invest in Yourself & Improve Your Skills
Matt Weik, Owner, Weik Fitness, LLC
Invest in yourself and in bettering your skills and abilities. You can enroll in some courses that are related to your industry or take certification programs that you may need for your business. You can make many financial investments yet still risk losing money. When you invest in yourself, you have a better opportunity to improve your business and revenue. Unless you make the investment in yourself and have zero follow-through, you will always end up on top investing in yourself.
---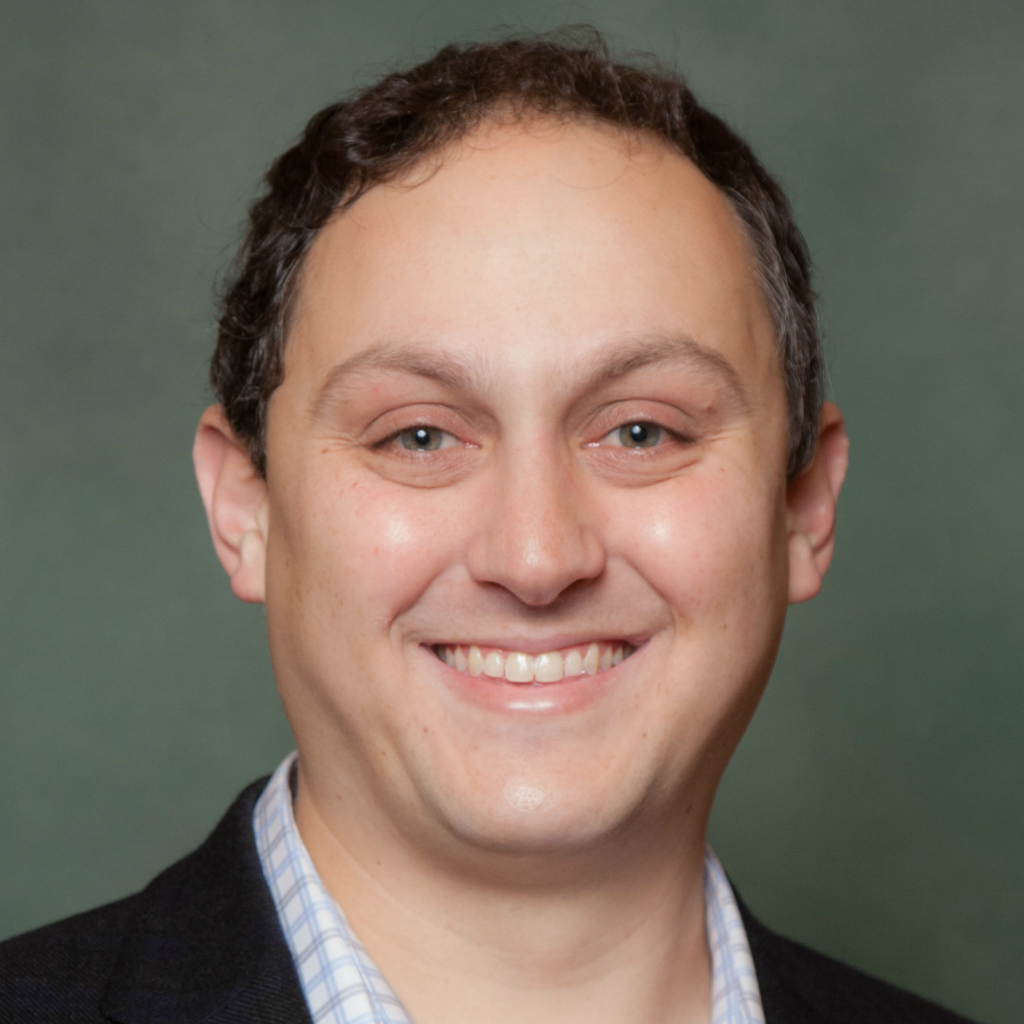 9. Build an Emergency Fund
Andy Nathan, President, Smart At the Start
The first step to investing is to set up an emergency fund. If you have an emergency fund, you won't need to touch your savings or investment account whenever you have an urgent need for money. You may start small, especially if you are currently financially challenged. For instance, you can set aside as little as $1 every week for a start. However, make sure to increase that to around $25 per week within 6 months to build your emergency fund.
---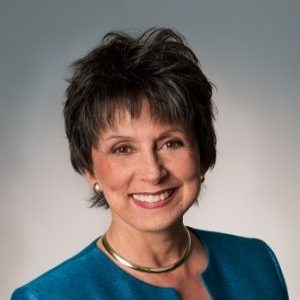 10. Invest in a Small Office Building
Jo A. Steinberg, CEO, Midland Health
Renting office space is similar to renting an apartment instead of owning your home. However, it is not right for every small business. First, your business must be stable and well-established. If you know your business will flourish and carry on for at least 7 years or longer, and if you plan to stay in the same location, then purchasing a small office building can be a great investment. It will save you on rental cost, and you can use your office on your own terms.